Welcome to the site of CSGO.
Counter-Strike was one of the first original games to come out in 1999 and was a very successful game when it was released. Counter-Strike then became the biggest online game and the most successful online game. Within the games of Counter-Strike, such as, Counter Strike 1.6, Counter-Strike Source, and the most recent one, Counter-Strike Global Offensive.
Just as other popular games, they are pro players that spend their time to be one of the best players in CSGO and comes with that are Pro Teams with very good players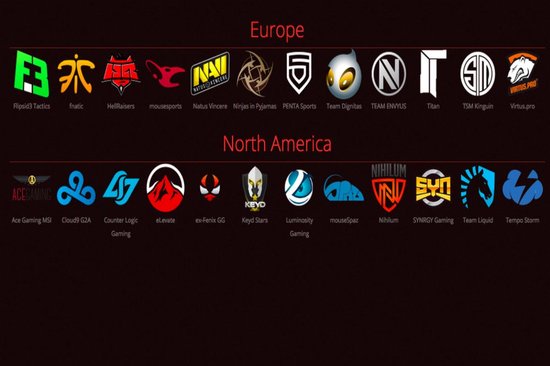 With Teams like this, there are ranks that require you to be in them. To start off with the ranks, the first ranks are
Silver I
Silver II
Silver III
Silver IV
Silver Elite
Silver Elite Master.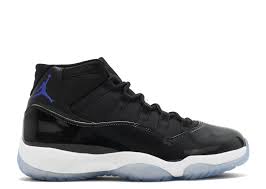 Next comes The Gold Novas
Gold Nova I
Gold Nova II
Gold Nova III
Gold Nova Master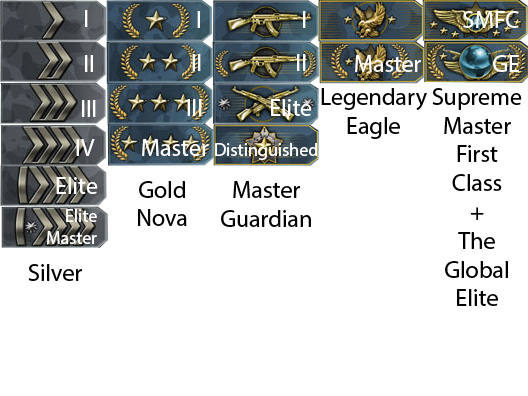 Next comes the Master Guardians
Master Guardians I
Master Guardians II
Master Guardian Elite
Distinguished Master Guardian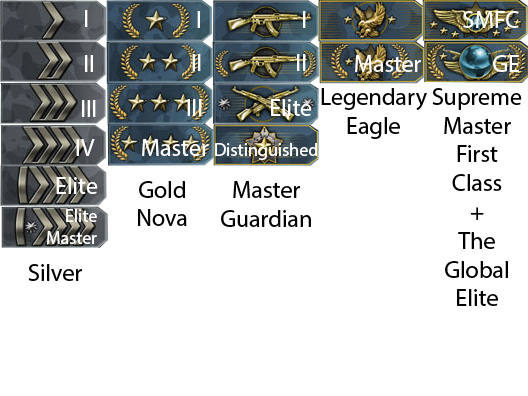 The next comes the Legendary Eagles
Legendary Eagle
Legendary Eagle Master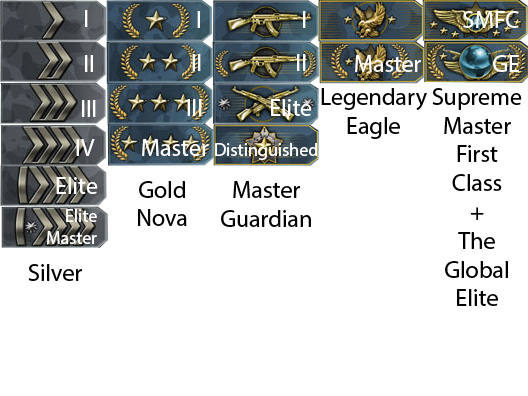 Lastly comes the hardest levels to achieve and what you would see in pro teams.
Supreme Master First Class
Global Elite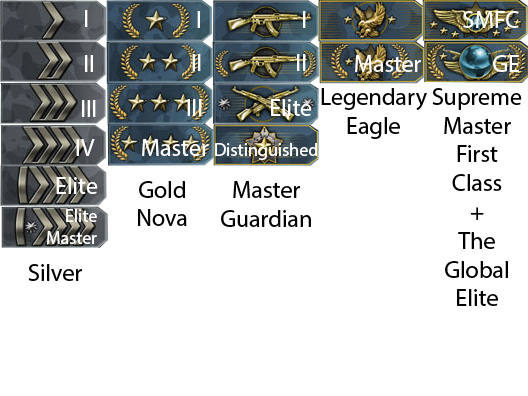 Spray Control
Unlike any other games, you have to control the gun spray that you use during the game. For example games such as, CoD series, Battlefield, or any other shooters, you just have to shoot straight in order to kill the enemy but with CSGO, you have to practice your spray control in order to kill the enemy.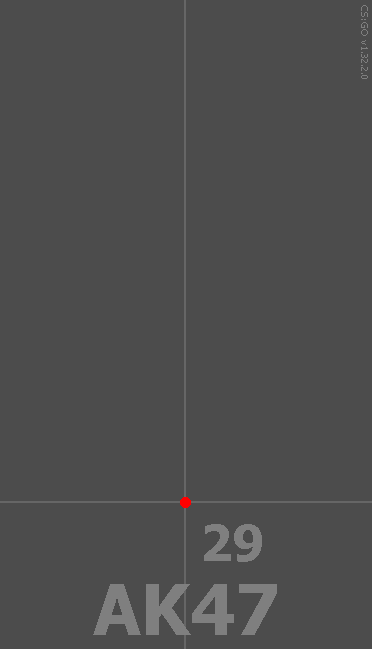 When you get a lot of practice and spend your time mastering the spray control, its going to be able to go straight into one area.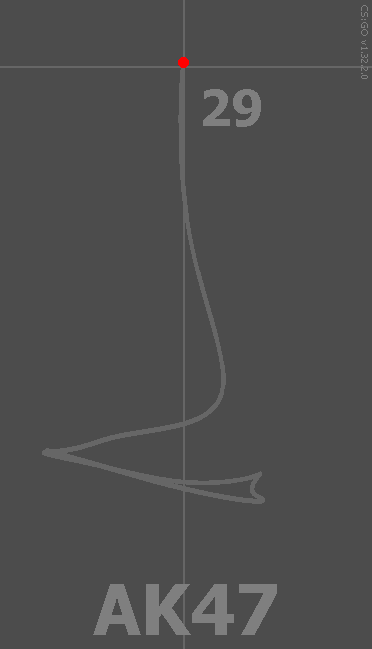 The recommended maps to play at first when starting to play competitive, is either Dust II and or Mirage. These maps are easy to learn out callouts and are easy to train on when starting to play.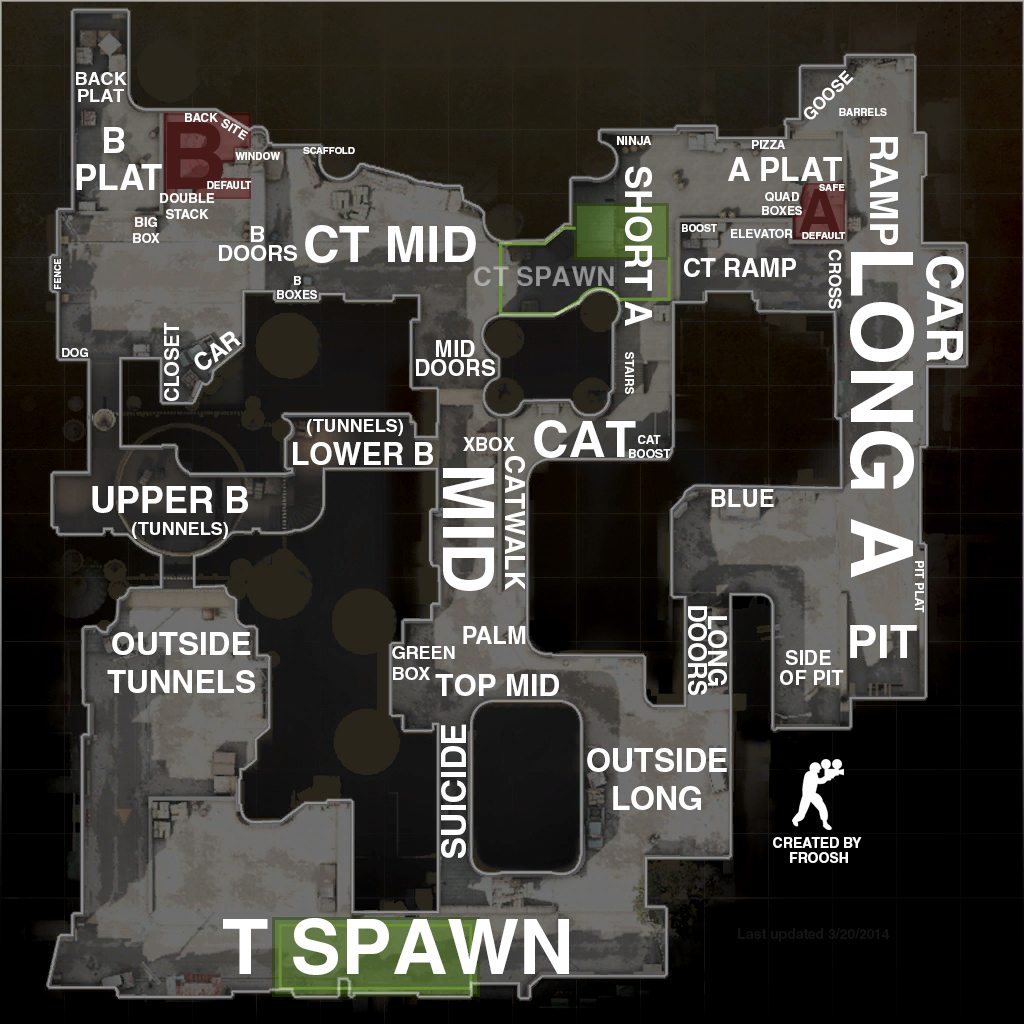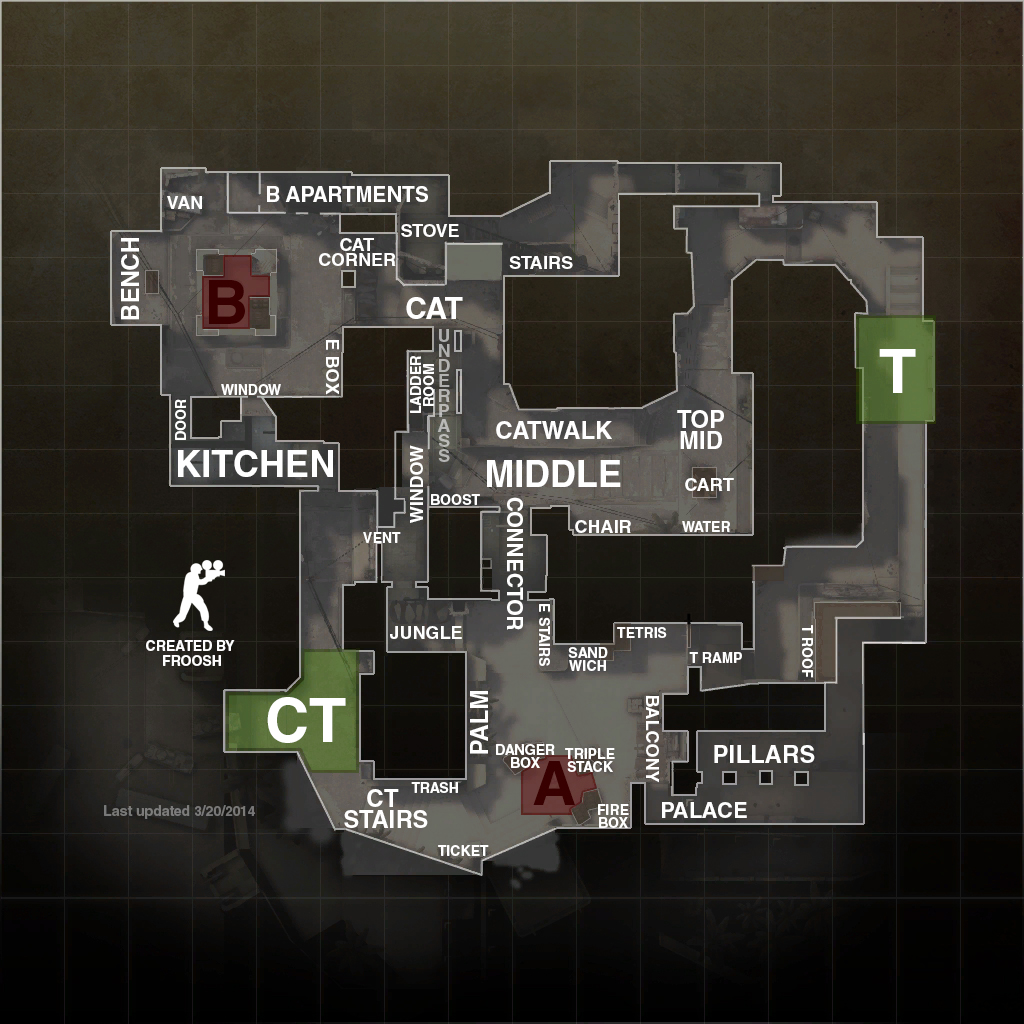 This is basics of playing CSGO, when you start to play it, you'll find yourself finding your own strategys and make sure you have communications when playing.